We are a corporate venture capital that invests in companies with high growth potential through operational and commercial expansion, with smart and scalable business models. Our initial focus covers companies in the fields of logistics and mobility. We connect and invest in startups that guide large companies to develop new efficient solutions in their operations. Today we have 7 companies invested in different stages.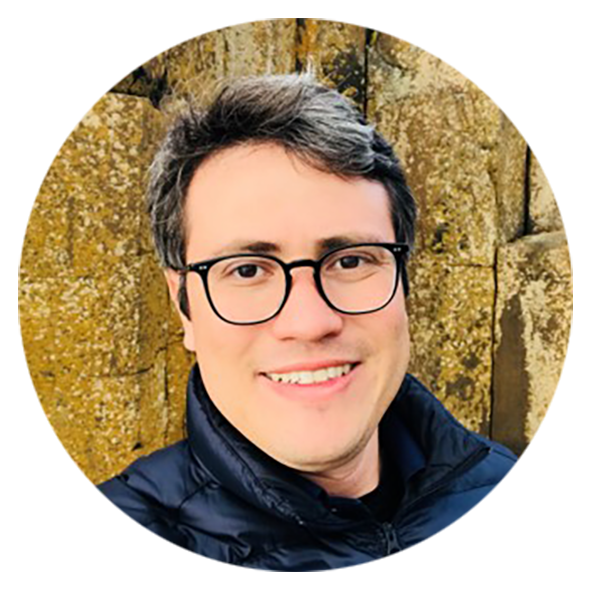 contato@2ainvestimentos.com.br
inovaBra habitat - R. da Consolação, 2302 - Consolação, São Paulo - SP, 01301-000
©2018 2A Investimentos. All rights reserved.